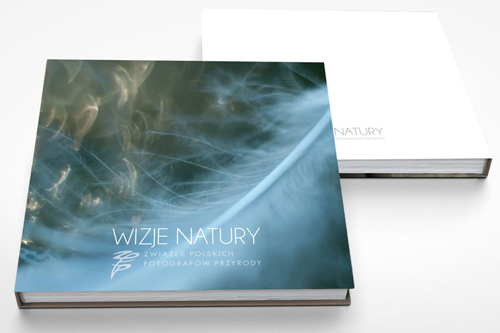 Publishing Offer
All my photographs can be purchased for publishing purposes. I am open to various forms of publication. If you would be interested in cooperation, please contact me and enter the number of the photograph or topic you want to publish. After selecting the material from the inspection I have given you and signing the contract (license for one-time use) properly prepared photographs will be transferred in the form indicated by you. When publishing photos, please provide my name and the copy of the original publication. The prices of photographs depend on the type of publishing house, the size of the work in printing and the publishing effort.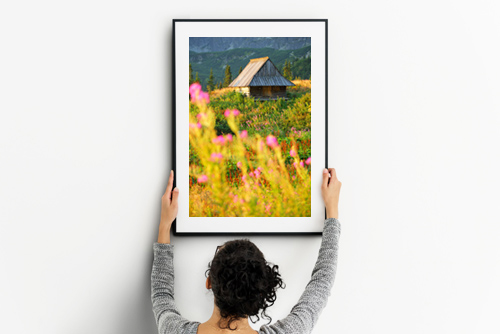 Photographic Prints
I offer high-quality photographic prints for the decor of apartments, offices, shops etc. made on photographic paper, polystyrene foam (photoboard) and on canvas. Works made on paper can be, on request, properly framed in a wooden or aluminum frame with a passe partout and high-quality anti-reflective plexiglass. The delivery time is from 7 to 14 business days. The prices depend on the format of the printout, the form of workmanship and binding as well as the method and place of delivery of the order. The available printout formats are: 30x20, 45x30, 60x40 and 90x60 cm, or in other sizes in 3:2 or 2:3 aspect ratio.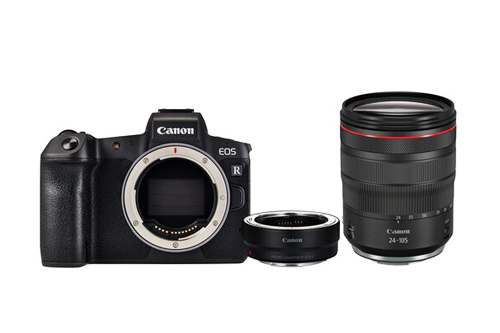 Technics & Materials
Photographs presented on this page were made under the existing conditions on professional Fuji Chrome Velvia 50 and 100 slide scanners scanned by the Nikon Coolscan 8000 ED scanner and on digital media. Currently, I am photographing using professional Canon equipment (a digital SLR camera with a full-frame 22 Mpix matrix with L series lenses) and I use a lot of necessary accessories in photography: F-stop (backpacks), Formatt Hitech (ND soft and hard filters), Hoya (UV filters and polarization), Induro (tripods and heads), Lowepro (covers and cases), Sandisk (memory cards). Photographic preparation takes place on an on-going, calibrated HP graphic monitor.