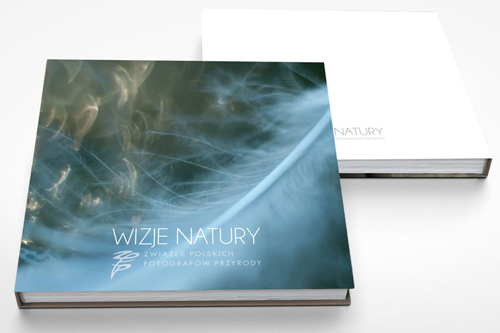 Publishing Offer
All my photographs can be purchased for publishing purposes. I am open to various forms of publication of my work available in print. If you would be interested in cooperation, please contact me and provide the subject or photo number you are looking for in the gallery. After choosing the material from the insight I gave and signing the contract (license for one-time use without exclusive rights), properly prepared photographs in the form of large digital files will be transferred in the form indicated by you. For published photographs, please provide my name and surname and provide a copy of the author's publication. The prices of photographs depend on the type of publication, the size of works in print and publication circulation.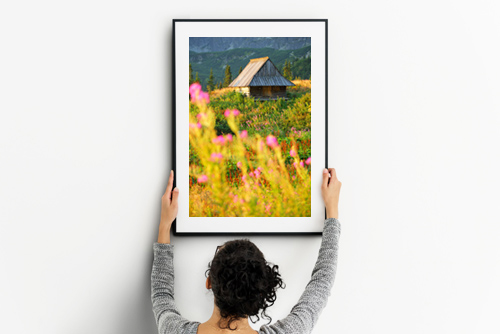 Prints
I offer high-quality photographic prints for the decor of apartments, offices, shops etc. made on photographic paper, polystyrene foam (photoboard) or canvas. Works made on paper and polystyrene foam can be properly framed in a wooden or aluminum frame on request. All details as to the form of execution are determined individually. The delivery time is from 7 to 14 business days. The prices depend on the format of the printout, the form of workmanship and binding as well as the method and place of delivery of the order. The available printout formats are: 45x30, 60x40 and 90x60 cm, or in other sizes in 3:2 or 2:3 aspect ratio. More information and simulation of costs and available materials (copy link): https://wydrukujfotografie.pl/Grzegorz.Szkutnik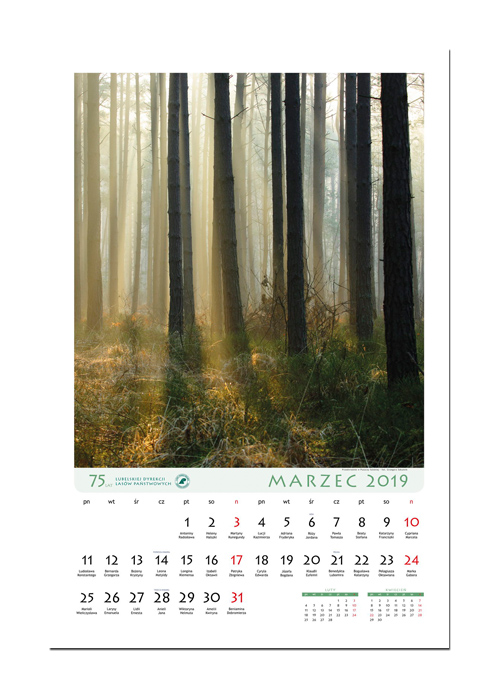 cooperation
If you are interested in my photographs and the range of services offered, I invite you to contact me and discuss the details of cooperation. So far, I have cooperated in the implementation of various projects related to photography, i.e. publications, exhibitions, jury, lectures, workshops, product photography, etc. both with private individuals and with the following companies and institutions:

Agora S.A., Arete II Publishing House, A.Grzegorczyk Advertising and Publishing Agency, Association of Journalists from Zamosc, AVES Publishing and Photography Agency, Bieszczady National Park, Bilgoraj Commune, Bilgoraj Cultural Centre, Bilgoraj Forest District, Bilgoraj Land Museum, Berdo Publishing House, Colchem, Educational Film Studio in Łódź, Epograf Publishing House, Futura Printing Center, Communal Culture, Sports, Tourism and Recreation Center in Jarocin, Kampinos National Park, Latvijas Dabas Fonds, League for Nature Conservation, Lipiec Publishing House, Lublin Ornithological Society, Łowiec Polski, Marshal's Office of the Lublin Voivodeship, Model Group, Municipal Cultural Center in Leżajsk, Murator Publishing House, Nowe Podkarpacie, Polesie National Park, Polish Association of Sanitary Engineers and Technicians in Torun, Pomeranian Publishing House, Pszczelarz Kozacki, Roztocze National Park, Regional Directorate of State Forests in Lublin, Regional Directorate for Environmental Protection in Lublin, Society for Nature and Man, State Forests Information Center, Vistula Museum - Natural Sciences Department, Zamosc Photographic Society.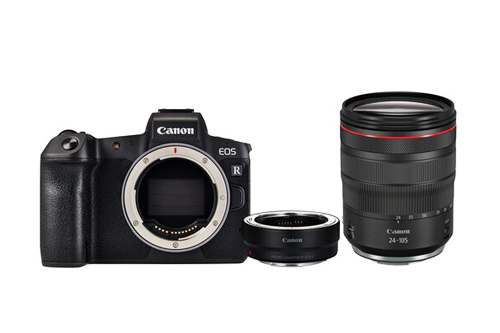 Technics & Materials
Photographs presented on this page were made under the existing conditions on professional Fuji Chrome Velvia 50 and 100 slide scanners scanned by the Nikon Coolscan 8000 ED scanner and on digital media. I have been photographing only using professional Canon equipment (full frame SLR with Luxury series lenses from 16 to 400 mm) and I use many accessories necessary for photography: F-stop Gear (backpacks, ICU and accesories), Formatt Hitech (ND soft and hard 100 mm filters), Hoya (UV and polarizing filters), Induro (tripods and ball heads), Lowepro (covers and cases), Nisi (Nisi Switch holder and polarizing filter), Sandisk and Western Digital (memory cards and disks). Photographic preparation takes place on an on-going, calibrated HP graphic monitor.