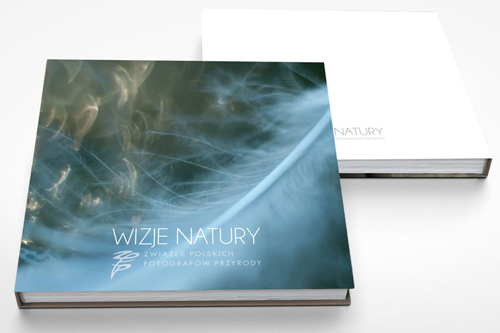 Publishing Offer
All my photographs can be purchased for publishing purposes. I am open to various form of publication and I am looking forward to do business with you. If interested, please contact me and provide the photography number from the portfolio in the gallery section , a set of photos, or other topic searched. After selecting the material from sent samples and signing the contract (license for one-time use), apprioprate size photograps will be provided on a CD/DVD or FTP account. In the published photograps, please give details: photo Grzegorz Szkutnik. Please also provide authors copy of the publication in which my photos have been posted. The price of photograps depend on the type of publication, printed size and publishing edition.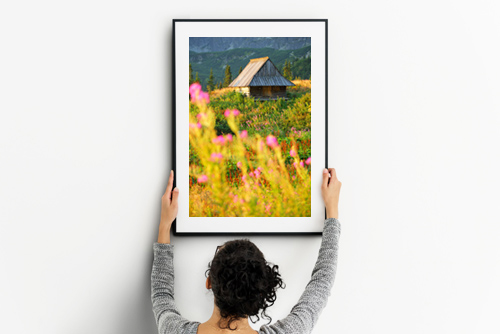 Photographic Prints
I offer high quality prints on photo paper, polystyrene foam (photoboard) and on canvas. Works made on photo paper on request are framed in a wooden or aluminium frame with a passe partout and with high quality anti-reflective plexiglass. The time of order processing for enlangerments is 7-14 working days and depends on the number of ordered works, the form and the time of making enlangerments as well as the place and form of order delivery. The valuation of the works takes place before the order is processed. Available enlangerments formats: 30x20, 45x30, 60x40 and 90x60 cm or in other dimensions in the aspect ratio 3:2 or 2:3.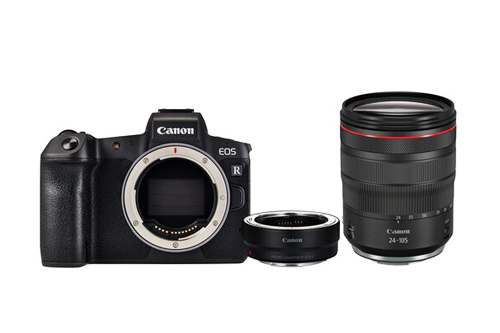 Technics & Materials
Photograph on this website were made in existing conditions on professional diapositives Fuji Chrome Velvia 50 and 100 (scanned scanner Nikon 8000 ED) and digital media. Currently I shoot with Canon professional equipment (22 mpix full frame digital SLR with L series lenses) and use of photographic accessories companies: F-stop, Formatt Hitech, Hoya, Induro and Lowepro. Preparation of photograps done currently calibrated graphic display HP.